Individual

Midnight ascent

Midnight ascent to one of the most beautiful sandstone tower of Bohemian Paradise. This is an absolute experience for both climbers and non-climber adventurers.
Gift voucher
Apply for this event
Imagine, sitting by the fire, after dinner and remembering your day. It is a beautiful summer night and the moon is shining. What else could enhance the romance of an evening in the Bohemian Paradise? We have even "a piece of cake" for you. Our mountain guide will take you to the midnight top of the sandstone tower. It's up to you which tower and how difficult the path you choose.
Experiences awaiting for you
A night experience that you will love to remember
Beneficial ascent in the light of the moon or headlight
Rappelling into the dark with headlight
Everything under the supervision and guidance of our professional mountain guide UAIGM
Difficulty
We can adapt difficulty due to your skills
Price includes
services of IFMGA mountain guide rental of special equipment photo documentation
Accommodation
Own, but we can arrange it for extra costs
Transportation
We meet at parking lot of chosen area
What to bring?
headlamp warm clothes beverage
If I have, what I could take with?
helmet harness with self-belay sling 3 HMS binners climbing shoes
Additional information
We recommend to drink alcohol afterward :-)
Photogallery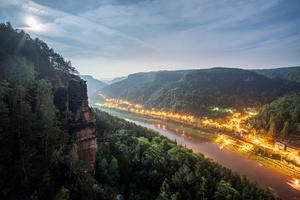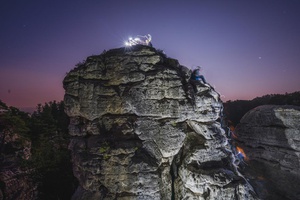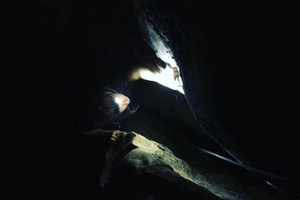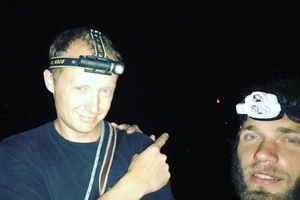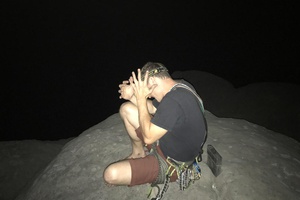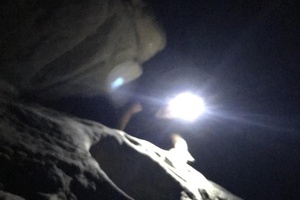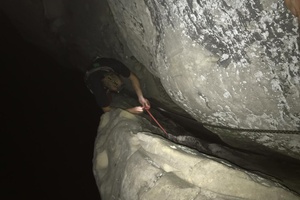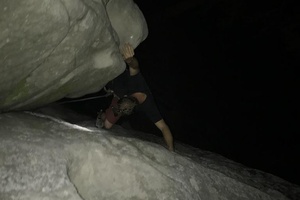 Choose from our offer

Simillar events