Individual

Ascents for everyone

Special event for everyone who have no experience with rock climbing and want to get them. An event for everyone who wants to experience the unique feeling of conquering peaks and who want to look from the top of a rock into the fairytale landscape of sandstone rock town.
Gift voucher
Apply for this event
Let us invite you to scrambling through most easy rock and tourist terrain to various peaks of sandstone town. The ascent to the top is not physically or technically demanding, but often exposed, and therefore you will be on the rope, connected with our professional guide, who will care about your safety. When you sign to top book and use amazing view, you will rappel safely back to ground again. If you will find it interesting, you can easily extend program to other peaks, according to your wishes.
Experiences awaiting for you
Rock climb to sandstone peak
Relax in a moment of silence and peace in the empty rocks
Zajímavosti o vámi podniknutém výstupu
Safe rappel down from the rock tower
Po akci obdržíte diplom o absolvování
Difficulty
We can adapt difficulty due to your skills
Price includes
Services of UAIGM mountain guide Rental of special equipment Photo documentation
Accommodation
We do not provide, but we can recommend some
Transportation
On your own or for extra costs
What to bring?
Sport clothes. Long sleeves! Climbing gear we can rent (if don't have your own)
If I have, I could take with?
Helmet, climbing shoes, harness with self belay sling, 3 HMS diners and belay device
Additional information
Possible to extended to an all-day event…
Photogallery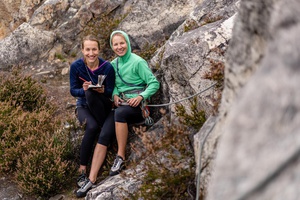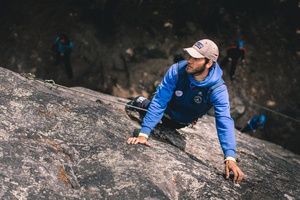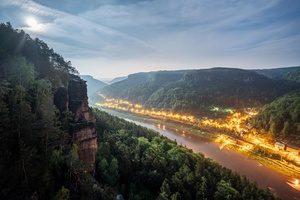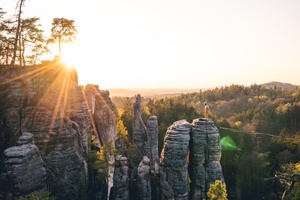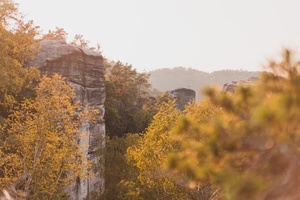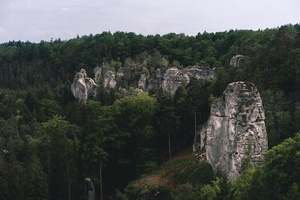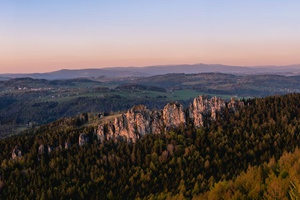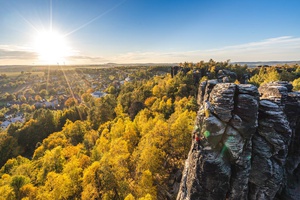 Choose from our offer

Simillar events