Individual

Easy climbing

Have you never tried rock climbing and admire the freedom of climbers? Come and try it too!
Gift voucher
Apply for this event
Lets try to slip into a harness, tie on a rope, get on small, tight, climbing shoes and do your first climbing steps! And than, when you will feel space under your feets, you will be like in paradise ... in fact, you will really be in paradise - the Bohemian paradise is the climbing paradise. Are you interested to climb in one of the most traditional climbing area on the world? No need to hesitate, just write which term would suit you, and our sympathetic mountain guide is ready to share great experiences.
Experiences awaiting for you
A new experience in beautiful nature
Introduction to climbing terminology
Introduction to the rules of sandstone climbing
How to wear on harness, tie a rope
Rappelling back to the ground
Amazing photos from the event
Difficulty
We will adapt the difficulty to your requirements and skills
Price includes
Services of IFMGA mountain guide Rental of special equipment Certificate of the course Photo documentation
Accommodation
We do not provide, but we can recommend some
Transportation
On your own or for extra costs
What to bring?
Sport clothes and shoes. Long sleeves!
If I have, what I could take with?
helmet climbing shoes harness with belay sling a belay device 3 HMS binners
Additional information
Possible to extended to an all-day event…
Photogallery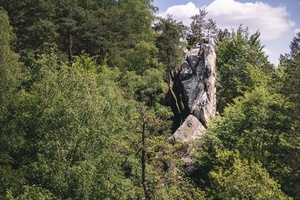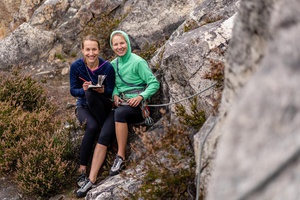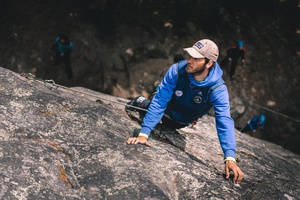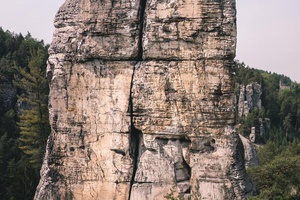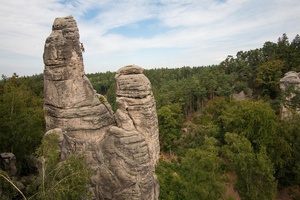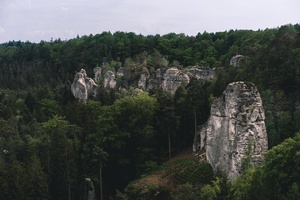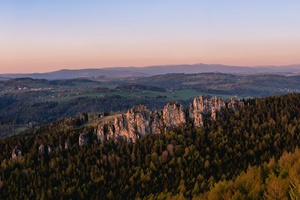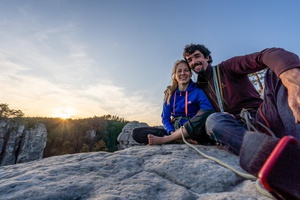 Choose from our offer

Simillar events