Individual

Suché skály rock traverse

We will take you over the dominant stone ridge of the Bohemian Paradise. This extraordinary experience is suitable for beginners same as advanced climbers.
Gift voucher
Apply for this event
Amazing rock ridge is almost 1000 meters long with walls up to 80 meters high. This hike is unique by its alpine climbing character, but without long approach. The difficulty is possible to adjust your skills, because there is more route options. You will climb the highest, legendary part of the ridge and the lengh of the climb is possible to adjust due to your wish. This rock-traverse is a very good training for any rock hike in the mountains such as the Matterhorn, Gross Glockner and other rock peaks.
Experiences awaiting for you
The breathtaking exposure on the ridge
Views of the romantic Bohemian paradise landscape
Courage to overcome rocky climbs
Brave rappelling up to 60 meters
The overall experience of a ridge hike like in the Alps
Difficulty
Easy route with harder or longer options (if requested)..
Price includes
services of IFMGA mountain guide rental of special equipment photo documentation
Transportation
Your own or for extra costs
If I have, what I could take with?
Helmet, harness, climbing shoes
Additional information
Recommended as a training and "know each other" tour with mountain guide before high alpine trips.
Photogallery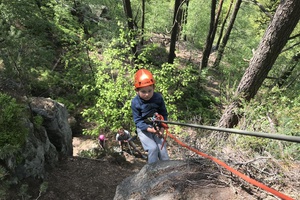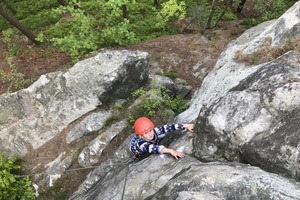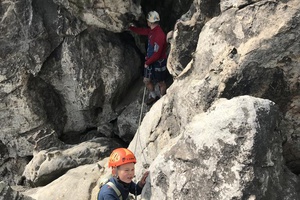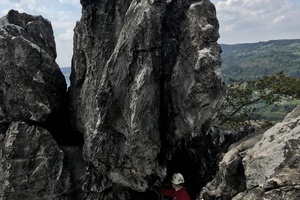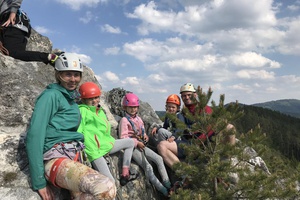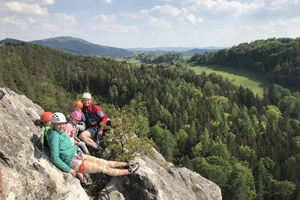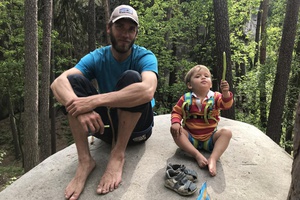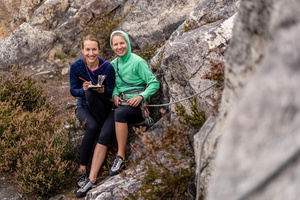 Choose from our offer

Simillar events