Individual

The best climbs

One to three days of real climbing ascents in the cradle of Czech climbing. You will learn the basics of traditional sandstone climbing in unique wilderness. We will show you climbing with slings and knots protection. You will learn how to do smooth friction climbing, how to jam breathtaking cracks and how to climb sandstone walls.
Gift voucher
Apply for this event
Our professional UIAGM mountain guides will guide you to legendary sandstone towers of the Bohemian Paradise to enjoy the view of the fairytale landscape. Do you want to enjoy relax climbing on top rope or you want to try brave "climbing" on the sharp end of the rope? No problem, we can adapt the program and location to your wishes and ideas.
Experiences awaiting for you
History and ethics rules of sandstone climbing
Orientation in the area and how to choose the right route
Sandstone climbing techniques: friction climbing, crack-jamming, chimney and wall climbing.
Belaying at the ring (special sandstone anchor) Rappelling from sandstone towers
How to put special protection (slings and knots)
You will get a certificate afterwards
Difficulty
You determine the difficulty of climbing routes yourself, according to your climbing skills.
Price includes
includes services of IFMGA mountain guide rental of special equipment certificate of the course photo documentation
Accommodation
We do not provide, but we can recommend some
Transportation
Your own or for extra costs
What to bring?
Sport clothes. Long sleeves! Climbing gear we can rent if don't have your own
If I have, what I could take with?
harness belay sling belay device and 3 HMS carbines climbing shoes
Additional information
Climbing insurance in abroat
Photogallery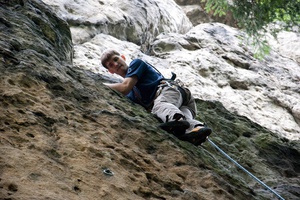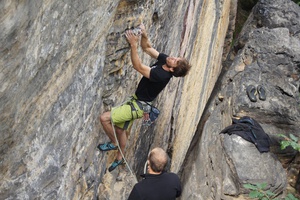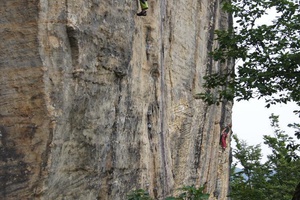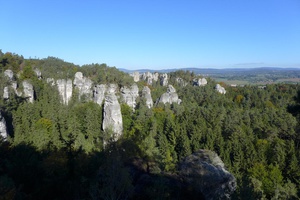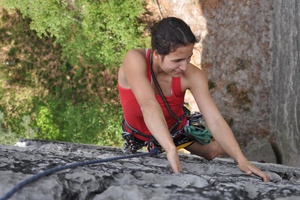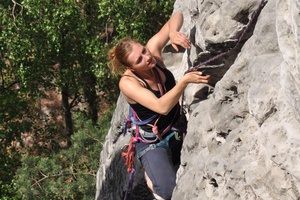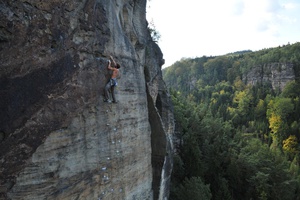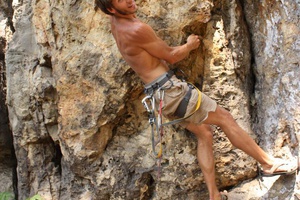 Choose from our offer

Simillar events